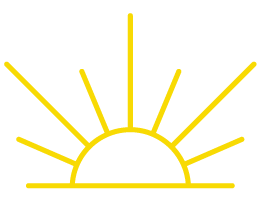 At Logistics Lighting, we specialize in transforming logistics facilities with our state-of-the-art skylight solutions. Our expert team combines cutting-edge technology with years of industry knowledge to create innovative lighting systems that enhance productivity, reduce energy costs, and promote a sustainable environment.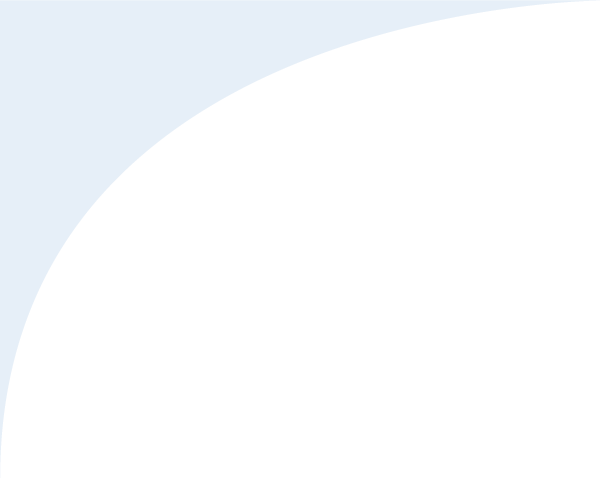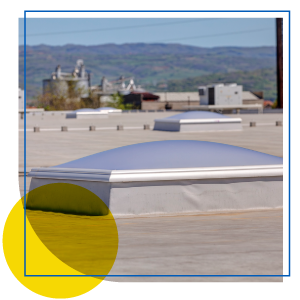 Our skylight solutions are designed to maximize natural light penetration while minimizing heat gain and glare. We offer a wide range of skylight options, including tubular skylights, prismatic skylights, and custom-designed systems.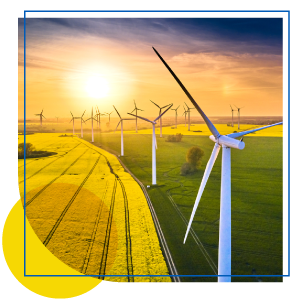 Our skylights are engineered to optimize energy efficiency, helping you reduce electricity consumption and lower operational costs. By harnessing the power of natural daylight, you can create a more sustainable logistics facility.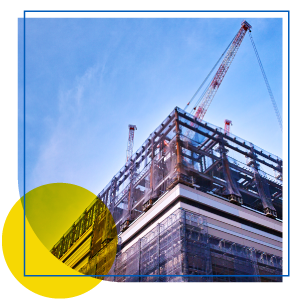 Customized Designs: We understand that every logistics facility is unique. Our team of experts works closely with you to develop customized skylight designs that meet your specific requirements. From size and shape to glazing options and control systems, we provide tailored solutions that enhance your facility's functionality and aesthetics.
CTA Button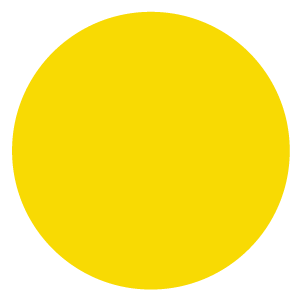 Illuminate your logistics facility with natural light!
Transform your logistics facility with natural light. Contact us today to schedule a consultation with our skylight experts and take the first step toward a brighter future.